BRI
Bird Recovery International
Helping Birds on the Brink of Extinction
Improving the Science of Reintroduction & Repopulation Process is Our Goal
Setting up Breed & Release projects in native habitat of struggling species that benefit from population increase is how we achieve that goal.. BRI also works to educate about, and support, rare captive bird breeding programs.
There are over 9,900 known species of birds. One hundred and twenty-eight (128) have already become extinct – lost to the world forever. The number of bird species in danger of extinction today is increasing as the world's human population expands, we use more natural resources, pollution continues to degrade the environment, and we put other priorities ahead of environmental and wildlife conservation.
But it's not too late… and you can help.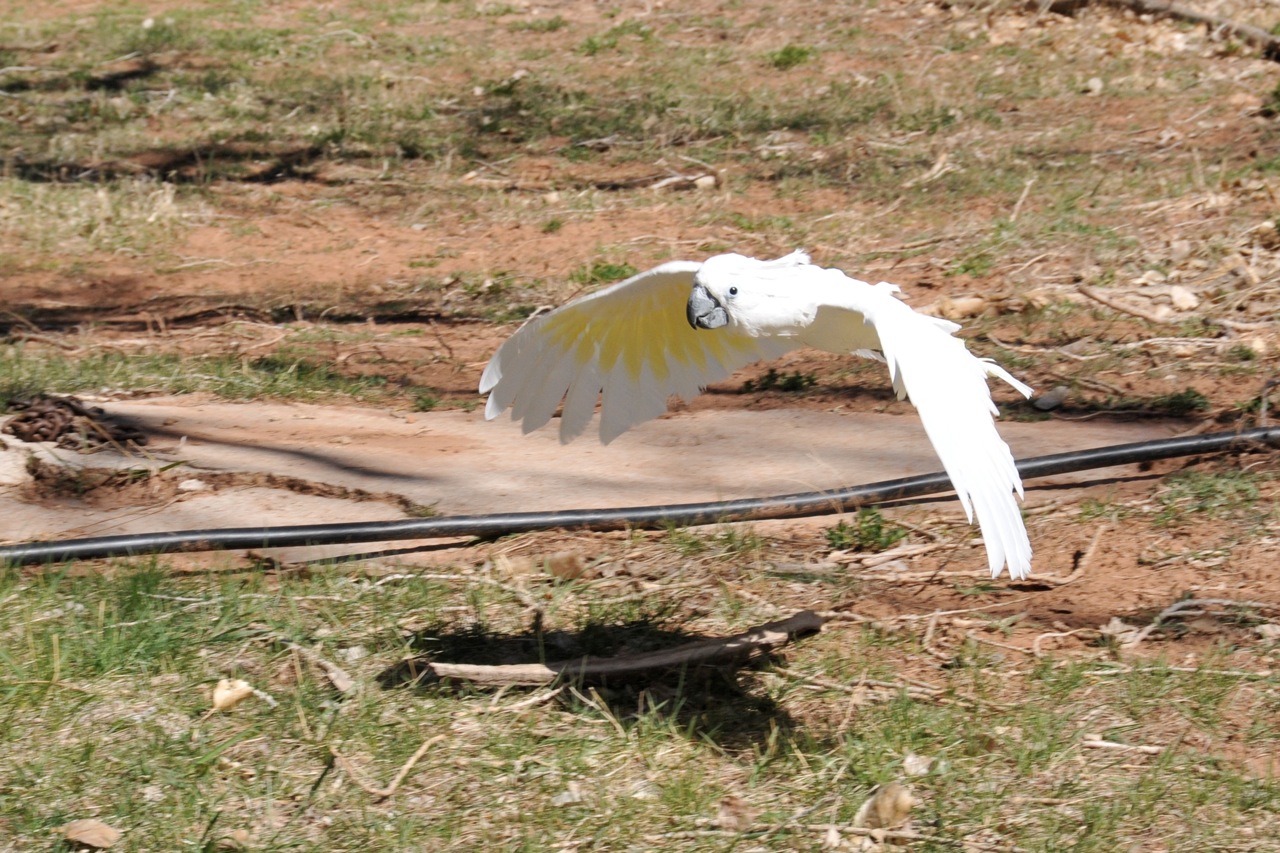 To help save threatened bird species, BRI focuses on reintroduction projects to stabilize populations in their natural habitats, and preventing loss of species from the captive breeding gene pool.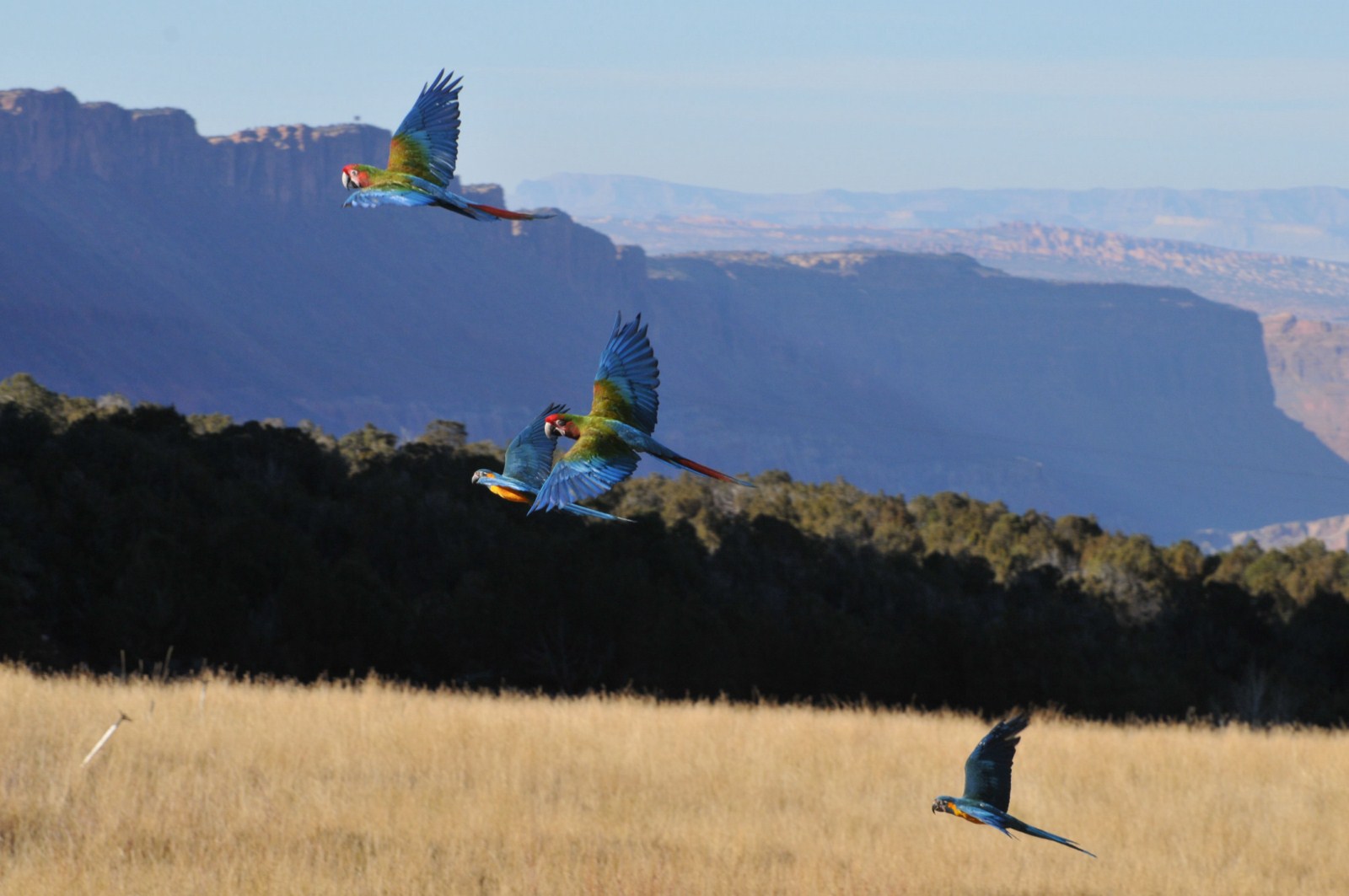 BRI has been a leader in developing new approaches for the viable reintroduction of captive bred birds specially prepared via Guided Behavioral Development to be released into natural habitats.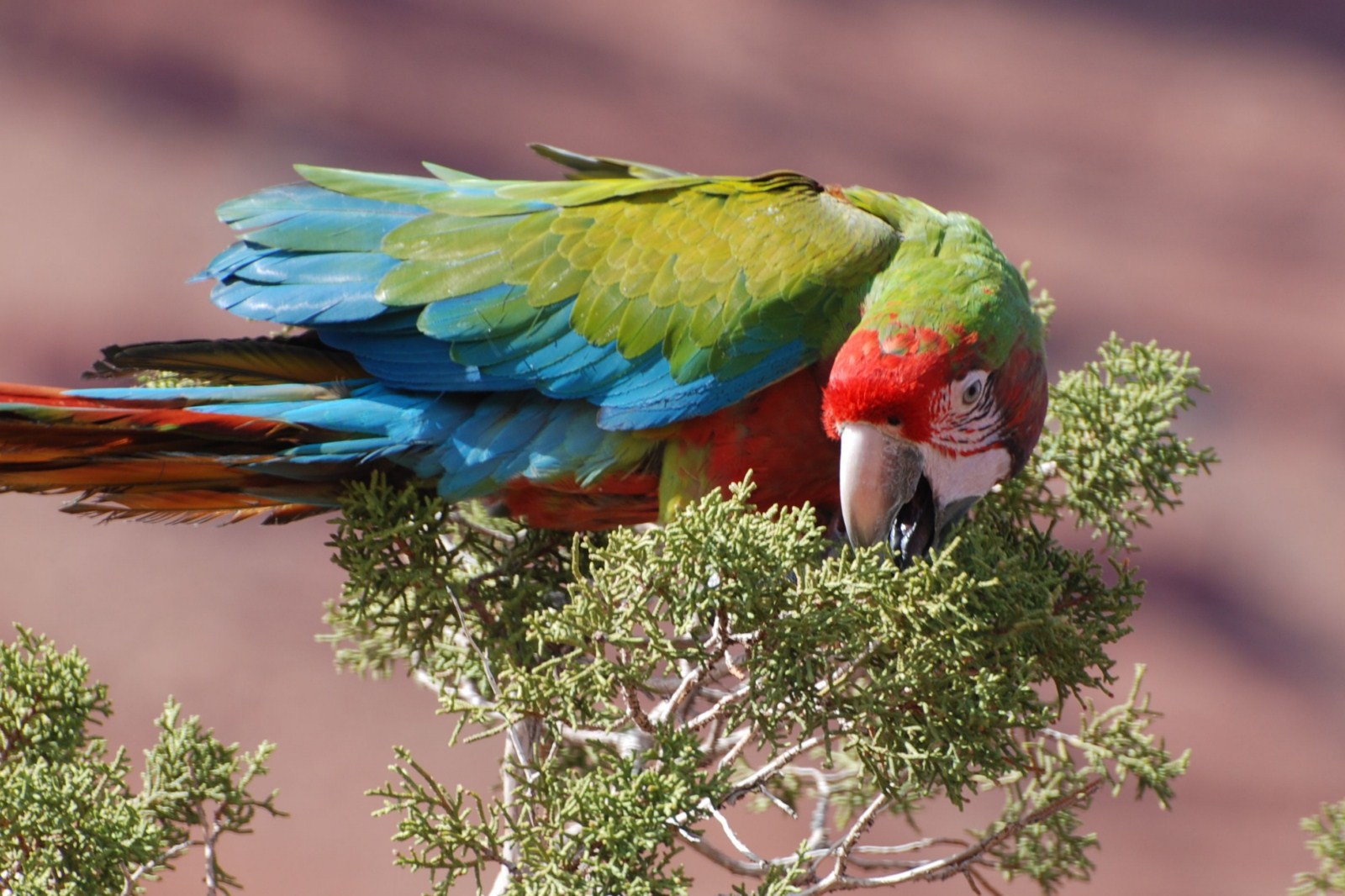 BRI works to educate the public about rare captive bird breeding programs and through this aweness raise support and funding to continue these important programs. Check out what we do!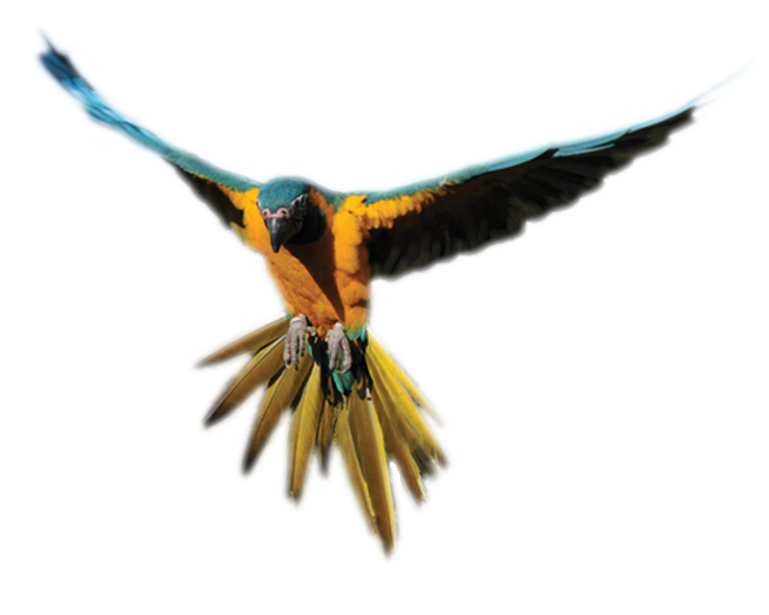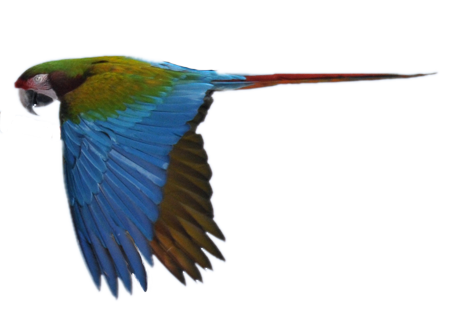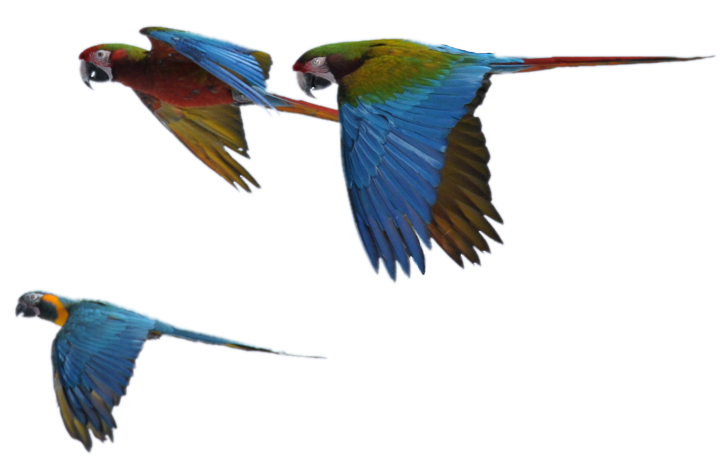 BRI could not exist without the generosity of our supporters.
By making a tax deductible donation to support the work being done by BRI, you join a community that is committed to helping save endangered bird species for future generations.
With your gift you are investing in nature's future and become a partner with BRI as we work to save endangered birds through reintroduction programs, research, education, and habitat conservation efforts.
Donations made to Bird Recovery International are tax exempt. BRI is recognized by the IRS as a 501(c)3 organization. IRS TIN # 26-0172673
Chris Biro
Director
PO Box 169
McNeal, AZ 85617
Constance Woodman
College of Veterinary Medicine & Biomedical Sciences
Texas A&M University
4467 TAMU
College Station, TX 77843-4467
Call Us
Chris: (206) 618-2610
Constance: (716) 587-2570
Email Us
director@birdrecoveryinternational.com
gryphus@tamu.edu