Avian Training Flight Instruction
BRI offers unique experiential flight training programs for bird enthusiasts, bird owners and professional trainers on our Liberty Wings website.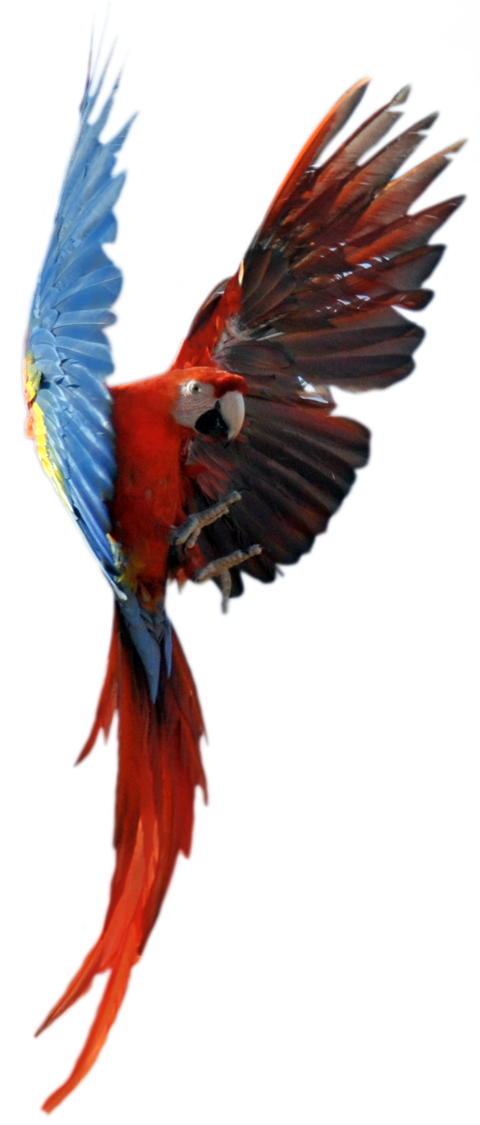 Personalized Full Free-Flight Skype Course
Our Full 20-hr Skype based training course will teach you the concepts you need to know and coach you through developing the skills to train your bird for free-flight. 
Private Skype Consultations
Need to have a one-on-one private conversation with Bird Trainer Chris Biro? Chris offers these individual private sessions for those who are progressing well with their training but just need a few pointers or questions answered.
2-hr sample Free-Flight Class
Get a feel for what the full Skype course will be like with this 2-hour sample video! It's a great way to see if the full course will work for you.  You will need to have a YouTube account and be signed into it to view the sample video.
Chris Comes To You
The Instructor Works With You And Your Bird
Get Chris Biro's undivided attention for a full week of private instruction at your location!
BRI could not exist without the generosity of our supporters.
By making a tax deductible donation to support the work being done by BRI, you join a community that is committed to helping save endangered bird species for future generations.
With your gift you are investing in nature's future and become a partner with BRI as we work to save endangered birds through reintroduction programs, research, education, and habitat conservation efforts.
Donations made to Bird Recovery International are tax exempt. BRI is recognized by the IRS as a 501(c)3 organization. IRS TIN # 26-0172673