Working to Save Endangered Birds
Our Mission
BRI works to assist threatened and recovering bird populations around the world by supporting research, reintroduction programs and habitat conservation initiatives that focus on immediate bird survivability and population stabilization. BRI does this work through a combination of public education, training, and direct support of scientific field and research projects.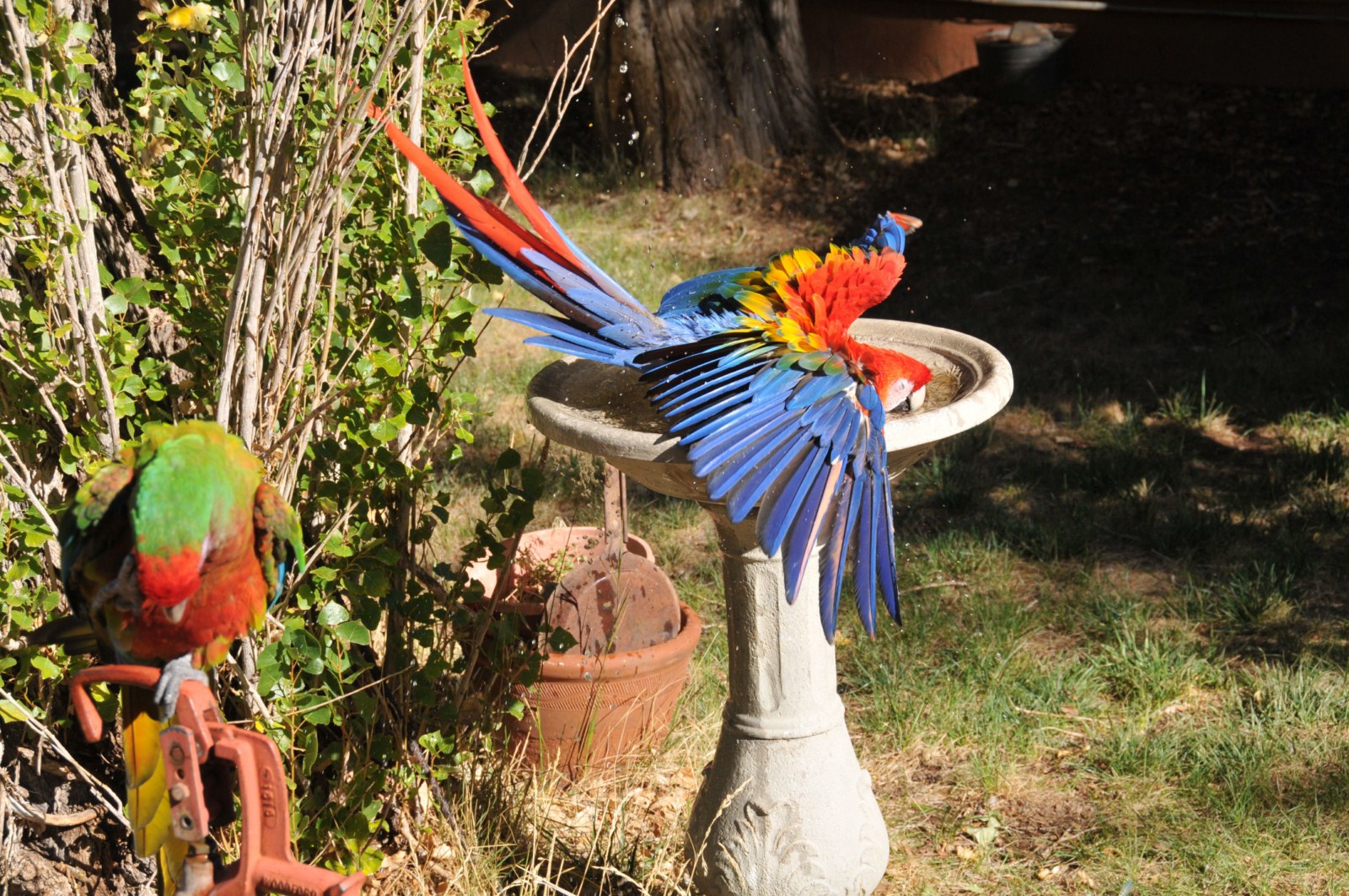 Our Philosophy
BRI believes that population stabilization efforts must begin early, before population levels for an endangered bird species drop far below their critical threshold number. Waiting to start population stabilization efforts until a bird species population drops into the teens is essentially failure to save the species. Every effort should immediately be made to achieve growth toward the critical threshold population size as soon as biologists establish the threshold number.
BRI also recognizes the important role aviculture can play when focused on captive breeding, and not simply rescue, in preserving species that are rare in captivity and also threatened in natural habitats.
BRI could not exist without the generosity of our supporters.
By making a tax deductible donation to support the work being done by BRI, you join a community that is committed to helping save endangered bird species for future generations.
With your gift you are investing in nature's future and become a partner with BRI as we work to save endangered birds through reintroduction programs, research, education, and habitat conservation efforts.
Donations made to Bird Recovery International are tax exempt. BRI is recognized by the IRS as a 501(c)3 organization. IRS TIN # 26-0172673