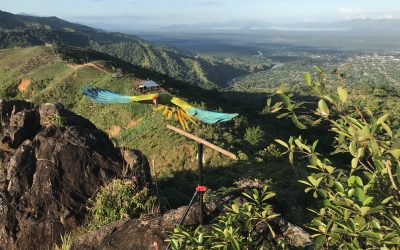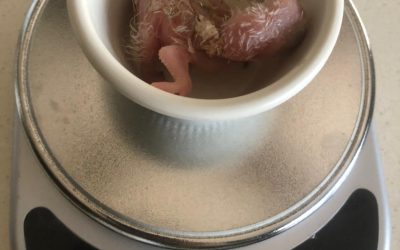 Progress toward the Great Green Macaw Project to date: We have one producing pair of great green macaws in Honduras in the care of Alejandro Flores. Due to the eggs being broken by the pair, BRI has supplied one INCA incubator and brooder to support the breeding great...
BRI could not exist without the generosity of our supporters.
By making a tax deductible donation to support the work being done by BRI, you join a community that is committed to helping save endangered bird species for future generations.
With your gift you are investing in nature's future and becoming a partner with BRI as we work to save endangered birds through reintroduction programs, research, education, and habitat conservation efforts.