Flock and Feathers Quarterly eNews
You are invited to subscribe to BRI's quarterly email newsletter.
Subscribe now and receive Flock and Feathers Quarterly News four times per year. Stay up-to-date with BRI projects and activities, and stay informed about endangered bird species issues and challenges around the world.
Here's what you will receive in the newsletter:
BRI project updates
Endangered birds species alerts
BRINK updates
BRI educational and other activities
How your support is helping
Calendar of events
Q&A subscriber exchange
Subscribe now – it's free.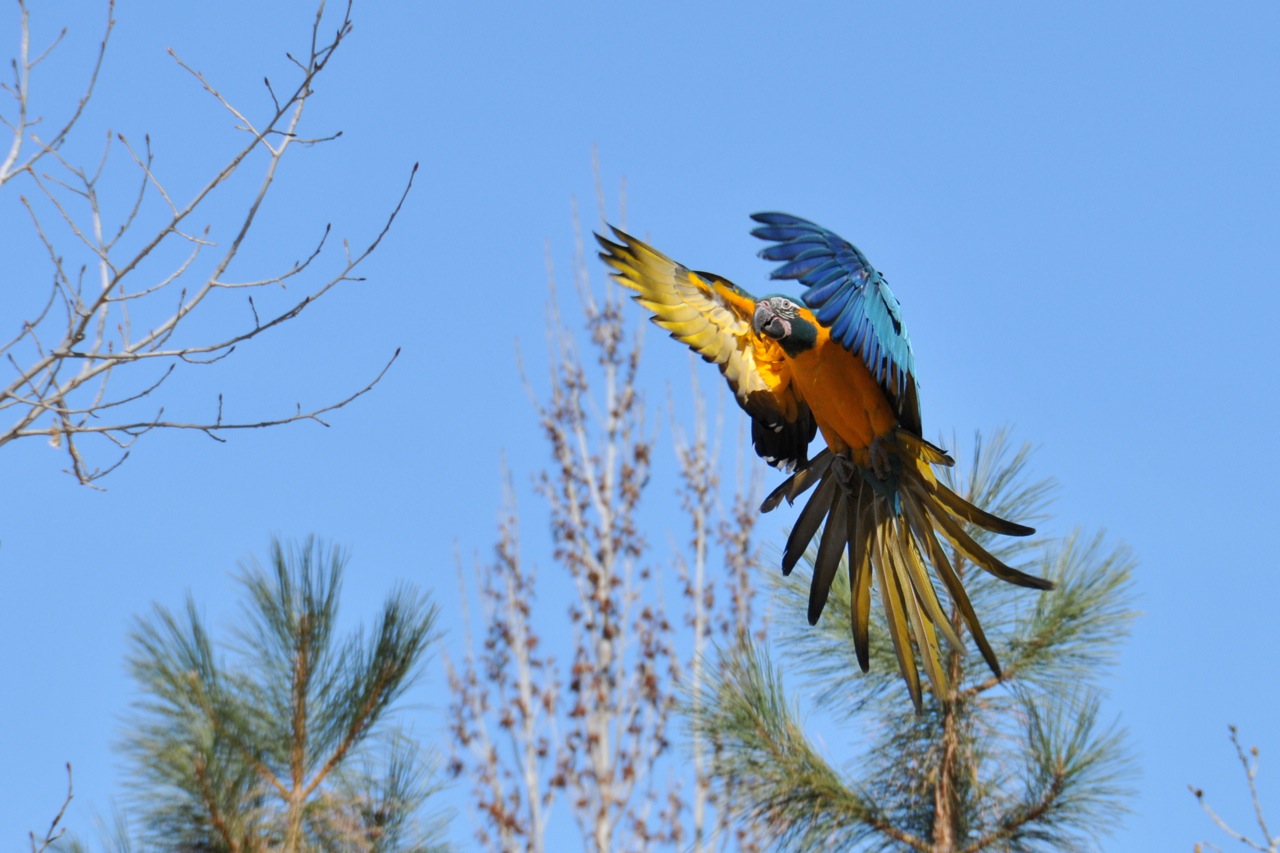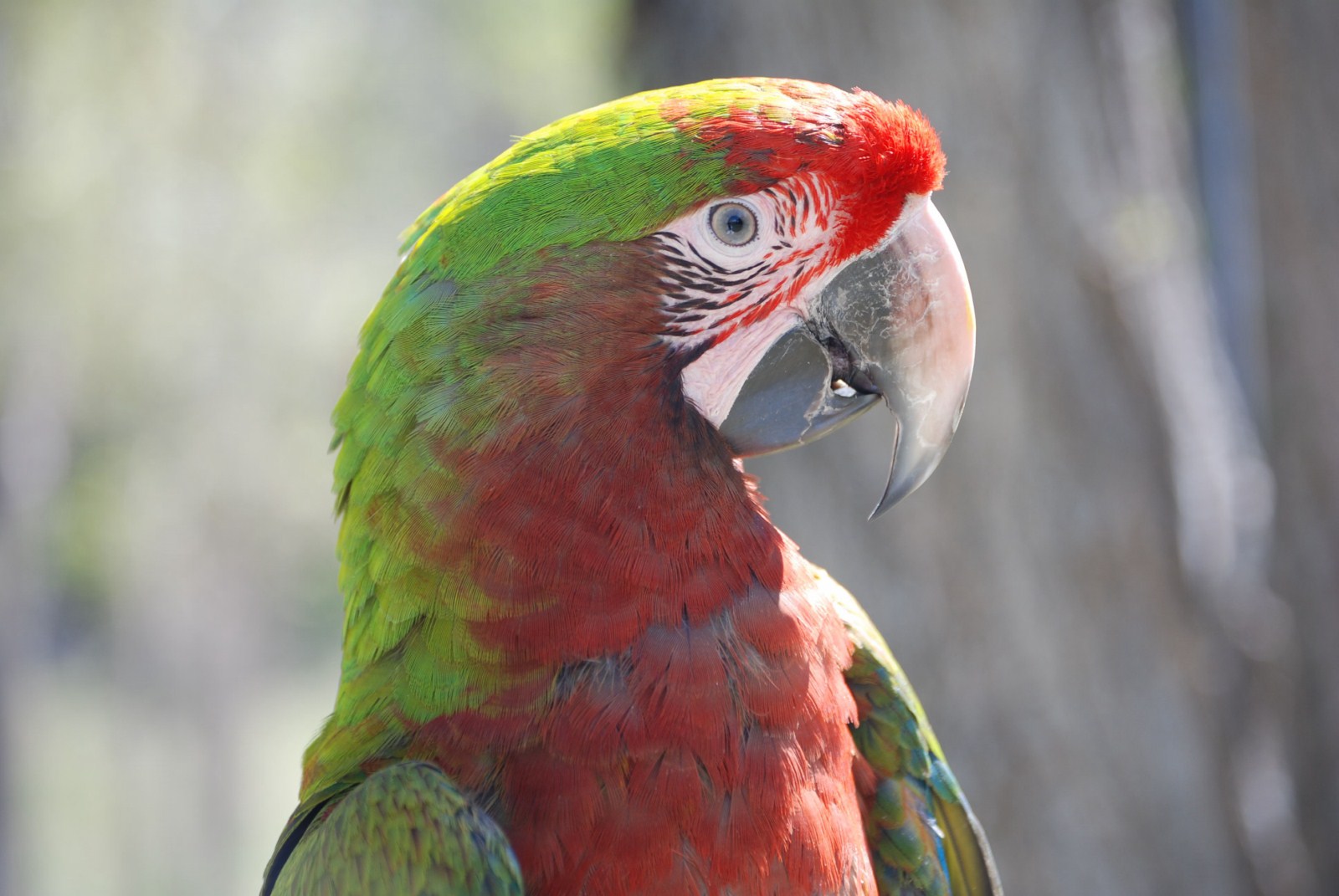 BRI could not exist without the generosity of our supporters.
By making a tax deductible donation to support the work being done by BRI, you join a community that is committed to helping save endangered bird species for future generations.
With your gift you are investing in nature's future and become a partner with BRI as we work to save endangered birds through reintroduction programs, research, education, and habitat conservation efforts.
Donations made to Bird Recovery International are tax exempt. BRI is recognized by the IRS as a 501(c)3 organization. IRS TIN # 26-0172673